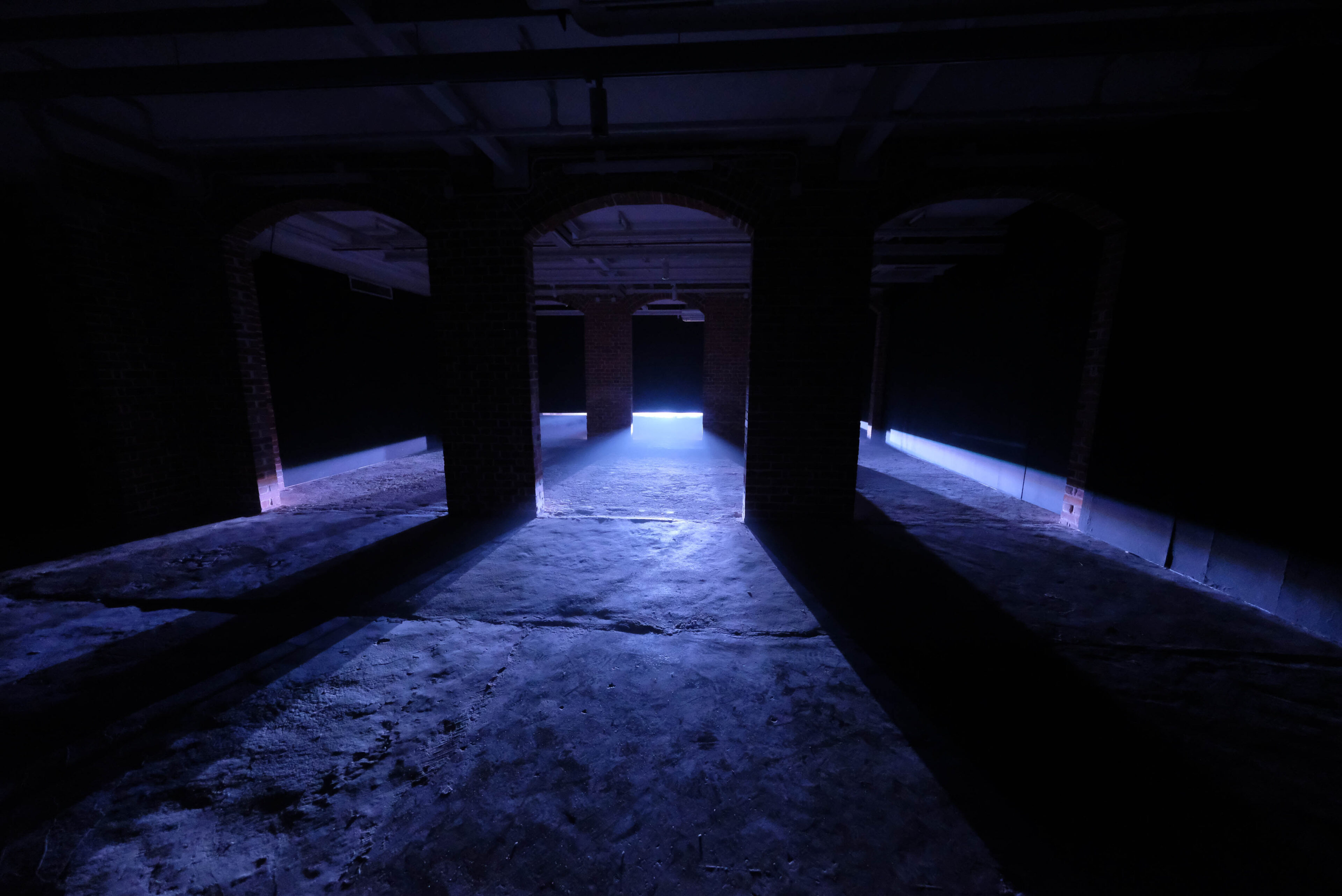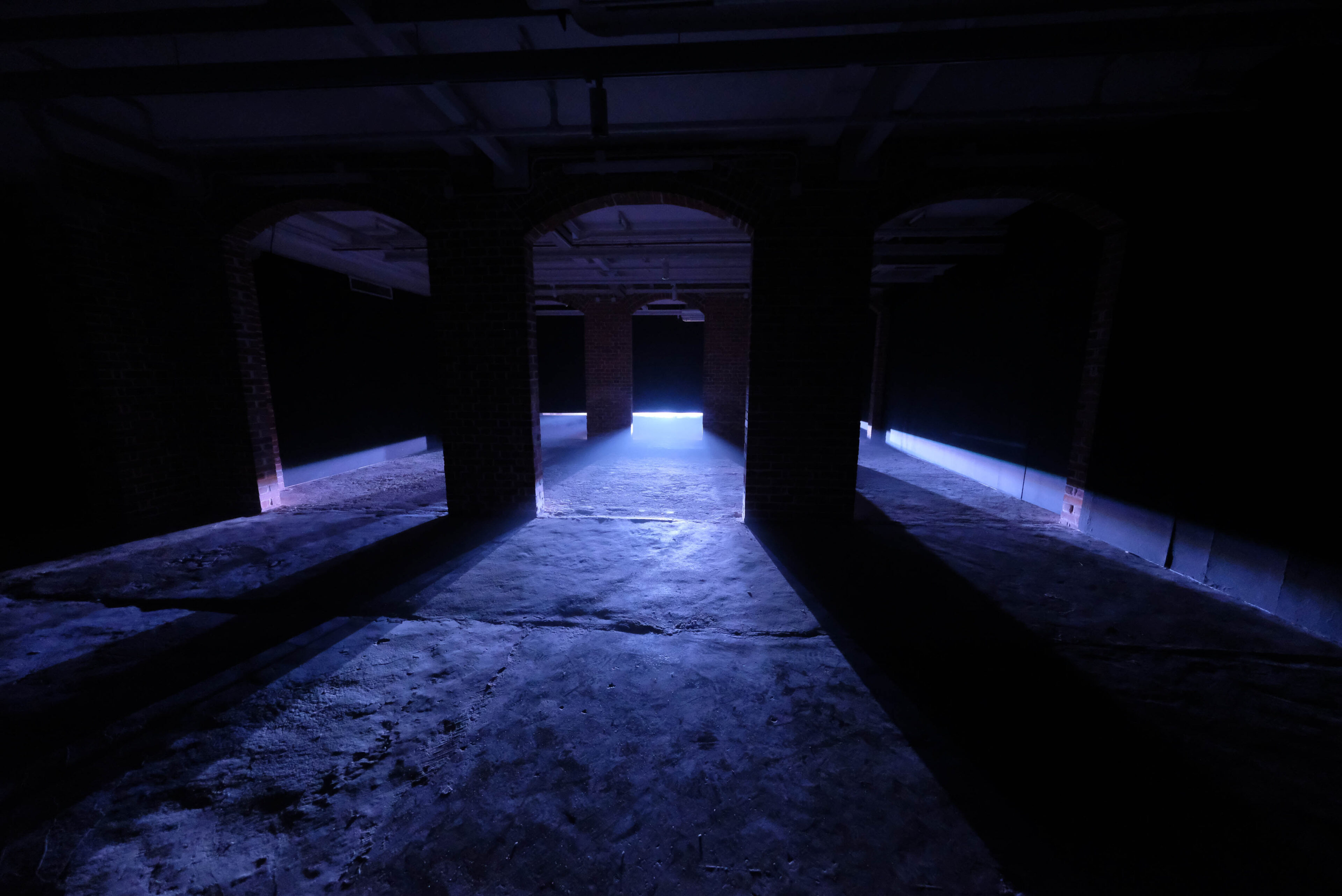 Experiential Art Exhibition
One Minute of Void
Conceptual Design
Spatial Design
Media Creativity & Production
Hardware
Lighting
Fabrication
Client
Leisure and Cultural Services Department
Oi!
Letting go is for anticipating a better future. Spare a minute to repose, mediate, relieve and temporarily clear the mind. Rediscover yourself in void, become more sensible, and learn to adopt self-aiding measures in cultivating a unique approach in response to the world.

Allow yourself a minute and deposit your soul in placidness. Stretch your body while practising breathing to de-stress yourself. Feel the tension oozing from your heart to your boady, learn to acknowledge it. Or take a journey of sound and stay away from the hustle and bustle of life. Immerse yourself in tranquillity to encounter a genuine self.