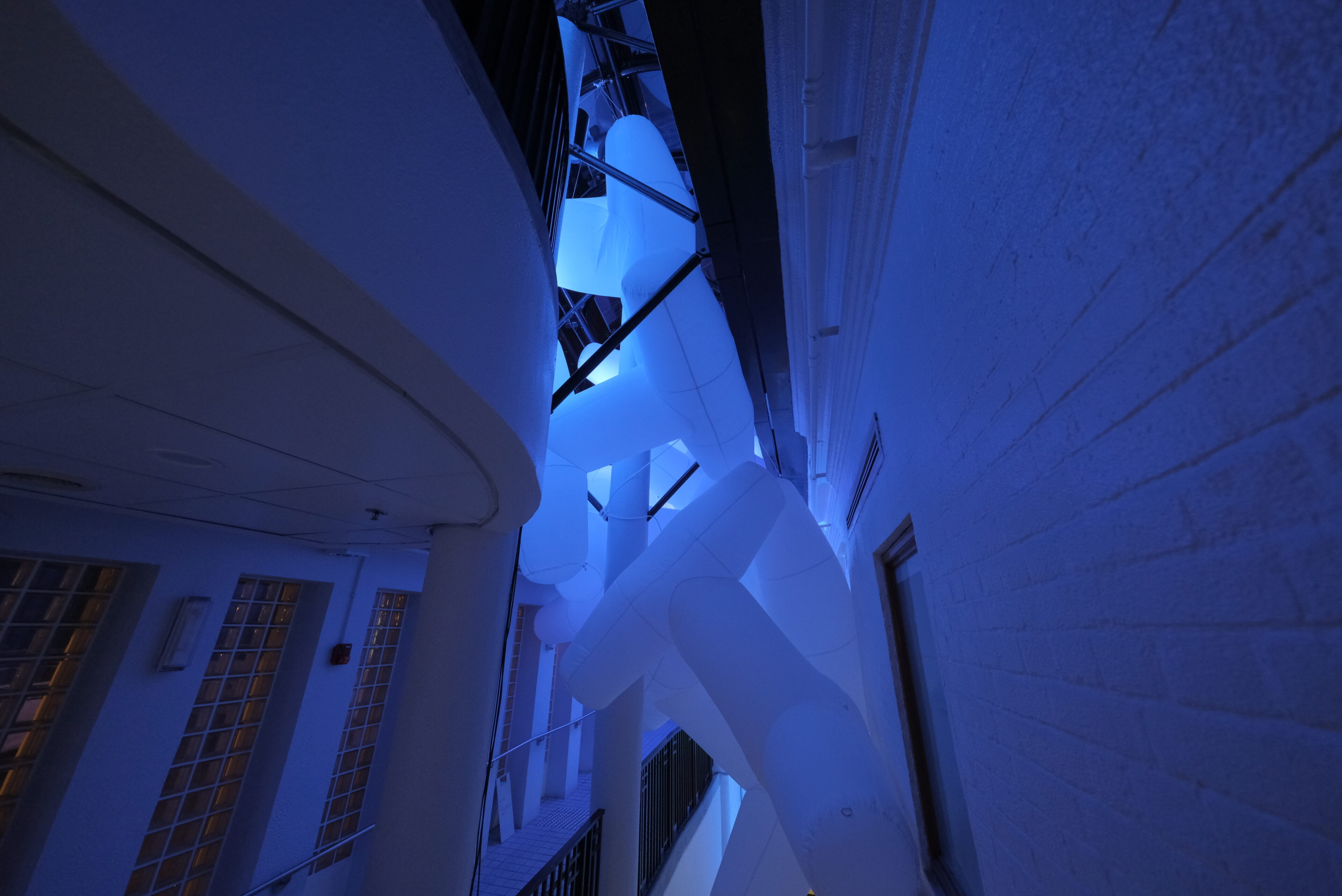 About yucolab
Unleashing creativity through technology and design.
yucolab is a Hong Kong-based creative lab specializing in crafting multimedia experiential spaces. Established in 2006, we are devoted to marrying creative content with evocative brand stories through innovative formats in thoughtfully designed environments.

Our multidisciplinary team of creatives, technologists and producers deliver extraordinary immersive experiences worldwide. From interactive museum exhibits and experimental art installations to commercial spaces and digital signage, we breathe life into spaces through lighting, sound and kinetic components. Our work has spanned landmark projects across Asia, including Hong Kong International Airport, Changi Jewel in Singapore; and global cultural institutions such as the Australian Museum, the Brunei "Seria Energy Lab" Education Centre.

Rooted in a fine art sensibility, we are uniquely positioned to fuse technology with culture. We have collaborated with artists, museums and biennials on new media art, and produced content for culturally significant openings like the Hong Kong Palace Museum and Hong Kong-Macao Visual Art Biennale. Locally, we have designed installations for Oi! and assisted on Tai Kwun and M+ projects.

For over 15 years, globally renowned brands have trusted us to craft impactful experiences. Our clients include Swire, Hysan, Emperor Group, Alibaba, Hermès, Nissin, and Fortune 500 companies across sectors. At yucolab, we relish the opportunity to push creative boundaries through the imaginative use of multimedia and technology. Our mission is to craft spaces that inspire, engage and emotionally move audiences. Spaces brought to life by the magic of creativity.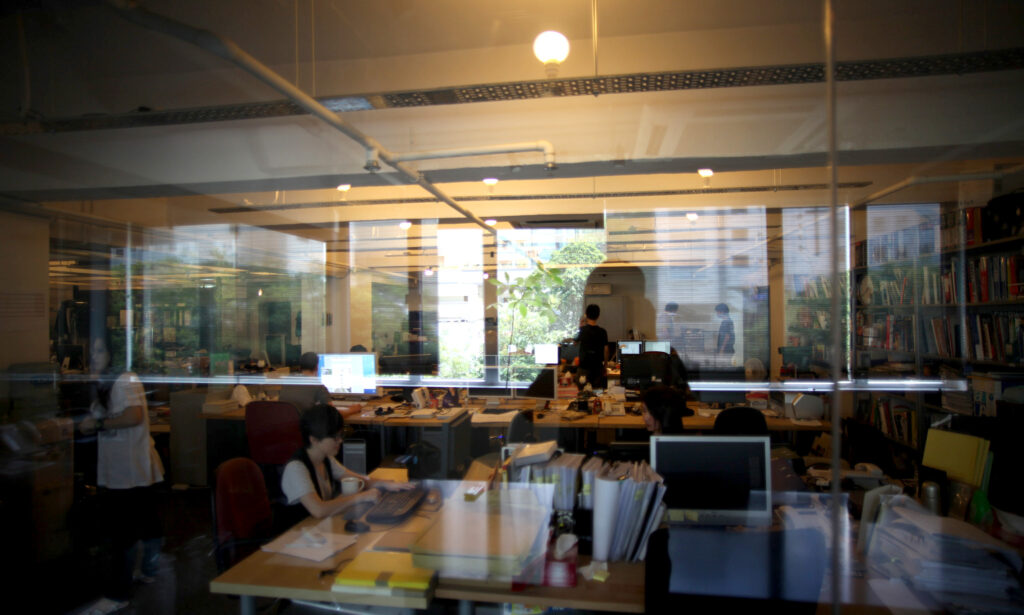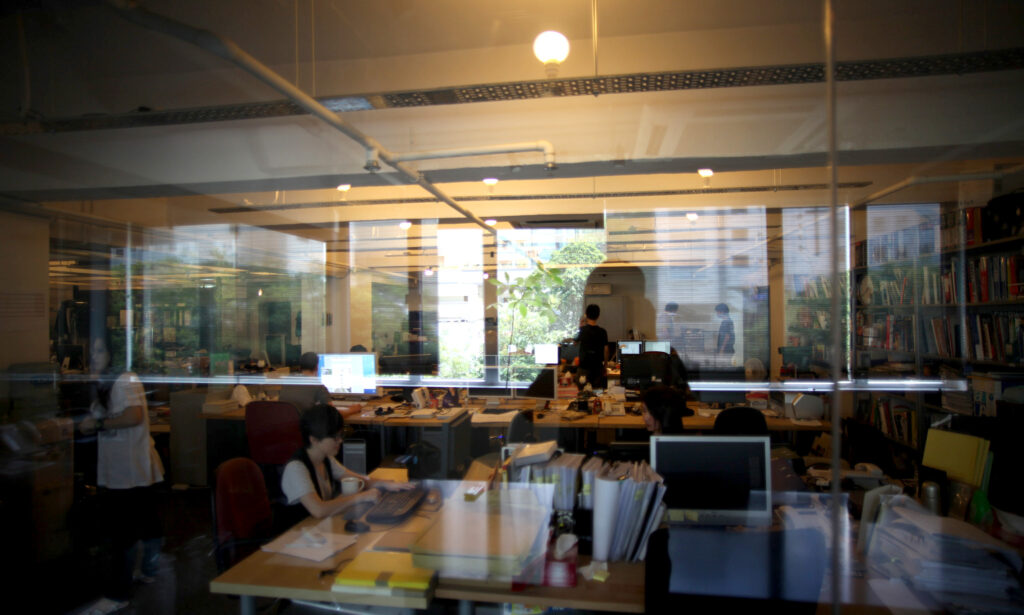 Client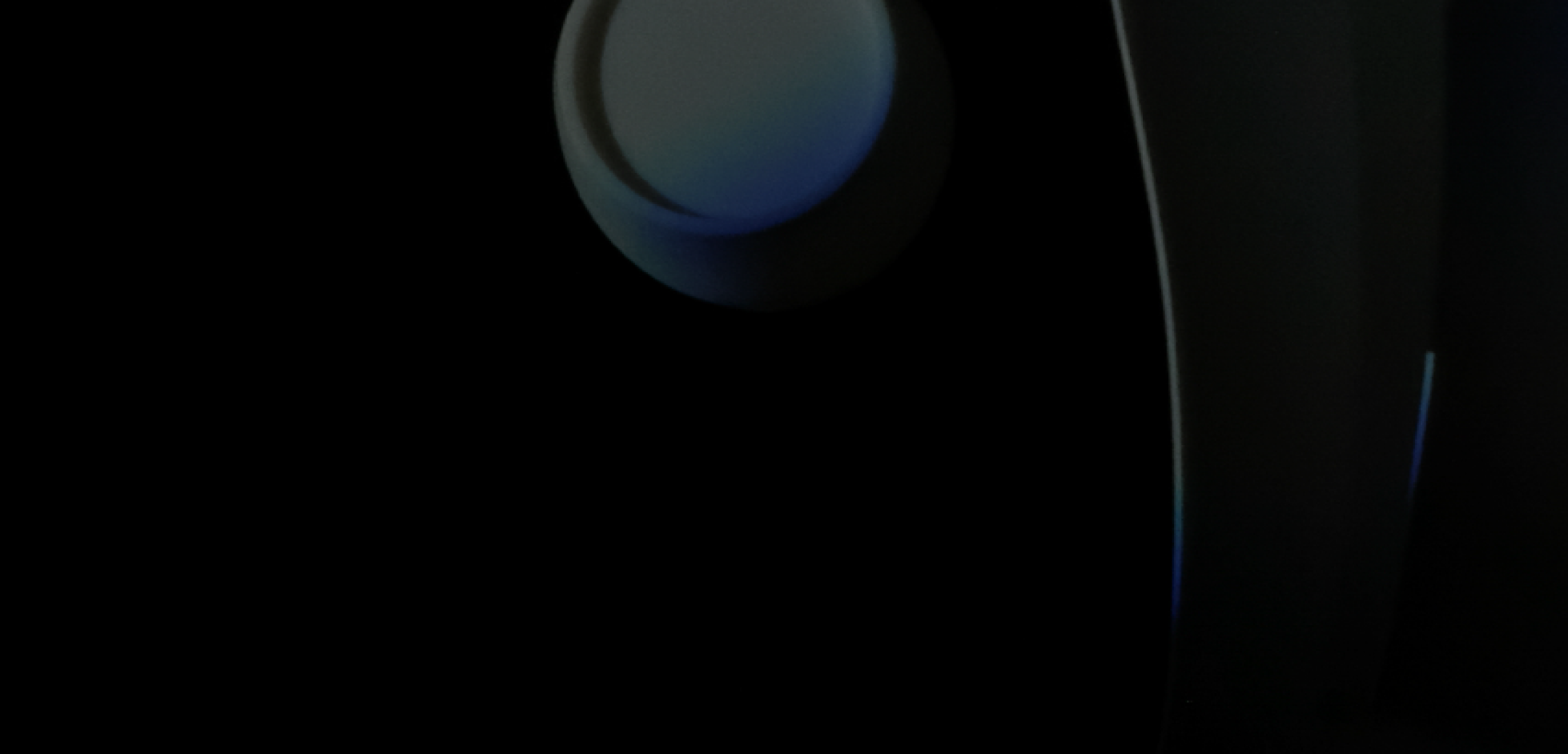 yucolab
Hong Kong

Unit A1, 22/F, TML Tower,
3 Hoi Shing Road,
Tsuen Wan, Hong Kong

T +852 2838 5803
F +852 2838 5873
yucolab | sh
Shanghai

Suite C2053, Chuangfugang,
2F, Block 5, 657 Guangzhong Road,
Hongkou District,
200083, Shanghai, PRC

T +86 21 5299 0525
yU+co
Los Angeles

3450 Cahuenga Blvd W
Unit 507, Los Angeles
CA90068, USA

T +1 323 606 5050
W yuco.com